Kaa Live Demo
Explore Kaa's Pre-configured IoT Dashboards
Take a quick tour of Kaa IoT dashboards applied to smart metering, smart building, fleet management, and air quality monitoring use cases. Dashboards serve as the foundation for use case specific IoT projects available to all registered Kaa users – and more are coming soon.
And whenever you're ready for a more hands-on Kaa experience, simply sign up for a no-obligation Kaa Cloud account.
No signing up required
See IoT dashboard in action
Get the feel of Kaa UI/UX
Video
Connect your first device to Kaa Cloud
Once your Kaa Cloud account registration is complete you're ready to connect your first smart device. We prepared this tutorial to guide you through the process. Additional tutorials are available within the Kaa Cloud environment!
Device: Arduino ESP8266
Check out the sketch used in the demo video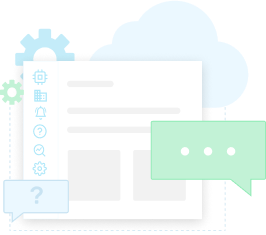 request demo
Schedule a Guided Demonstration
Click the link below to schedule a live presentation with a Kaa team member.