Our Kaa Platform open source community is developing IoT applications using our free, open source middleware to build a lot of creative applications, connecting devices and systems leveraging the code we have contributed and we are encouraging others to contribute. Those applications span so many industry applications, from healthcare to smart cars and smart cities. But we're seeing a serious spike of interest recently in the "uber" industry – the Industrial IoT.
One example is companies who operated manufacturing facilities, and who are adding sensors to their equipment to measure everything from environmental conditions (temperature, humidity), to energy (powered on, powered off, energy consumption), to security (alerting manager in case of a potential physical breach), to actual production rates (number of units processed over various periods of time).
Using telemetry, the companies who operate the plants and the companies who lease equipment to the plants are able to dramatically improve their visibility into what is happening on the factory floor.
Why so much interest in this space? The benefits are extraordinary. Reducing downtime, improving yield, and improving service are among the top benefits. Leading manufacturers and vendors to those manufacturers are bridging IoT and IT and middleware is the glue.
This is not new – but it is growing. Years of building supply chain networks and connecting sensor-based systems have given companies competitive advantages even in the early decade of IoT. As the sensors become more affordable and more reliable…as more factory floors are being connected through WiFi and other networking investments…and as more companies build the software layer for management systems that can enable a single person to monitor, manage and maintain a number of locations from their desktop, Industrial Internet of Things (IIoT) is catching fire.
Kaa's developer community if finding IIoT opportunities fertile ground. While many other areas of IoT are fragmented (health wearables for example) developers in systems integration companies, managed services companies and in the enterprises themselves are generating huge "industrial strength" benefits including cost savings and new revenue streams from IIoT projects.
One of the more interesting challenges is equipping factories with older equipment with sensors feeding into the telemetric systems. Old equipment can be enhanced with the right sensor applications while we're seeing newer equipment shipped with sensors already embedded.
For example, take a look at Advantech's WISE IoT Solution, which comprises embedded box PC (that serves as a gateway) integrated with a WPAN control module and 35 sets of WPAN sensor nodes – WISE-1020 (IEEE 802.15.4e mesh network). With Advantech's DS-570 embedded box PC equipped with multi-display technology serving as a local control center, the WISE PaaS and WISE IoT devices, including the WPAN control module, sensor nodes, and gateway, are used to conduct remote monitoring and management. According to Advantech, this solution reduced maintenance costs by 50% while also making the work environment safer.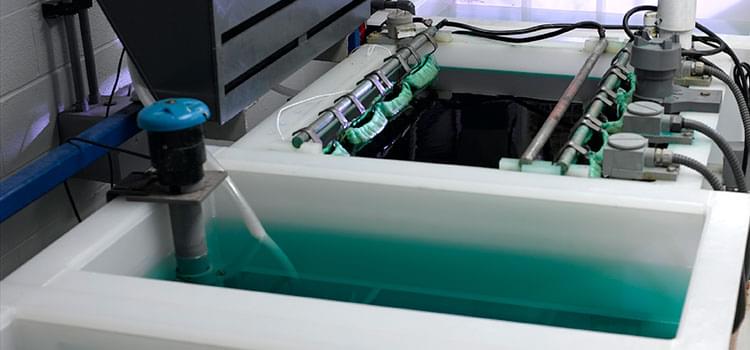 Advantech's Illustration
At a General Electric factory in Schenectady, N.Y., according to an article published in the Wall Street Journal, tens of thousands of tiny sensors are quietly collecting data about each step in the manufacturing of a battery.
"The sensors know, for instance, how humid the factory floor was on a certain production day, and exactly how much pressure a machine applied to a particular battery component. If polymer parts come out slightly thicker one day compared with another, sensors communicate this to the operator, who can examine stats from the two days.
The company is gathering this data so it can improve its factories, determining which conditions — down to the surrounding temperature — are associated with the best products. GE is also trying to realize chief executive Jeff Immelt's vision of the "brilliant factory": a dynamic system in which machine parts constantly relay information to operators, who can schedule maintenance before equipment fails, all the while improving the manufacturing process. GE soon plans to use 3-D printers in new factories to customize and print new components, such as metal jet engine parts or plastic tools."
Last year, General Electric announced they are spending nearly half a billion dollars to create a "brilliant factory" for higher-tech manufacturing processes after announcing a few years prior $1 billion to developing its industrial Internet and dedicated its newest research center in San Ramon, California.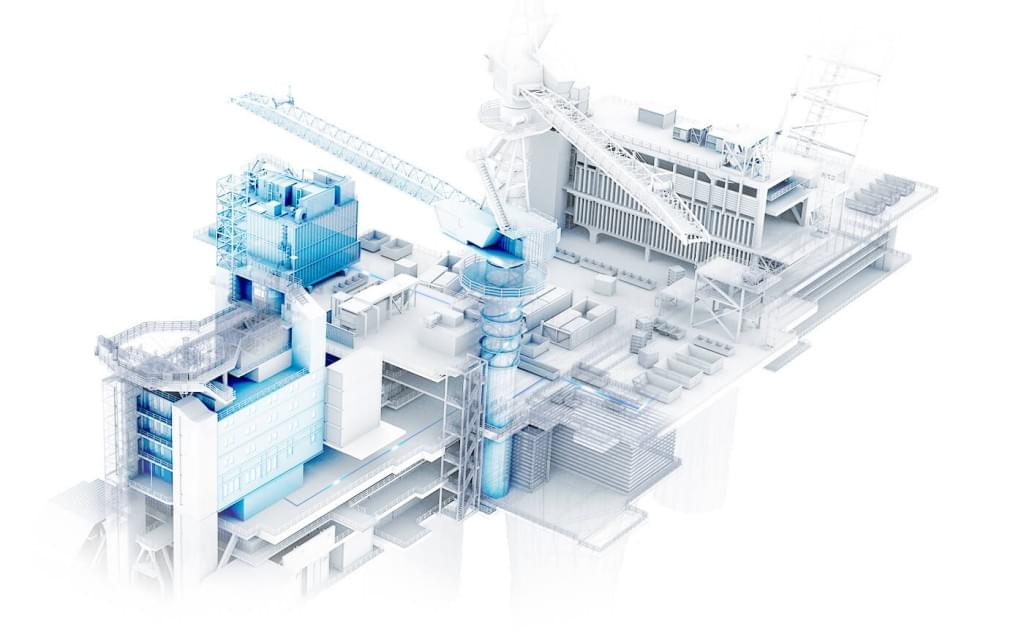 GE's image of the Industrial IoT
Companies like General Electric (GE) are among those defining this movement towards automated real time machine to machine and machine to human communications that simply make factories and manufacturing processes more efficient. As the cost of mass produced sensors comes down, access to networks grows, and innovation abounds in systems development to control the IIoT, we are finding ourselves on the threshold of not just smart or brilliant factories, but genius factories when adding in even more software including AI from companies like IBM with their Watson platform and their cognitive IoT on Raspberry Pi 3.
The Kaa IoT Platform is a perfect fit for the Industrial Automation projects of any scale. Its major competitive advantages over the other IoT platforms consist of the ability to integrate with any low-power MCUs and process telemetry data using an entire variety of popular protocols. Moreover, our upcoming Protocol Adapters Framework, which is due to be released within Kaa 1.0 Banana Beach TP1, will extremely simplify adding support for new or custom protocols, thus making Kaa an exceptional instrument for industrial data collection and processing. Last but not the least, the Kaa server can be deployed not only in the cloud but on premises too (inside the local data center), which is often a must due to stringent security requirements in the Industrial realm.
Here are some of the key capabilities that Kaa can provide you with:
Remote factory floor monitoring

Unified factory-wide interconnectivity

Predictive maintenance

Gateway apps and edge analytics

Cloud-based data storage and analytics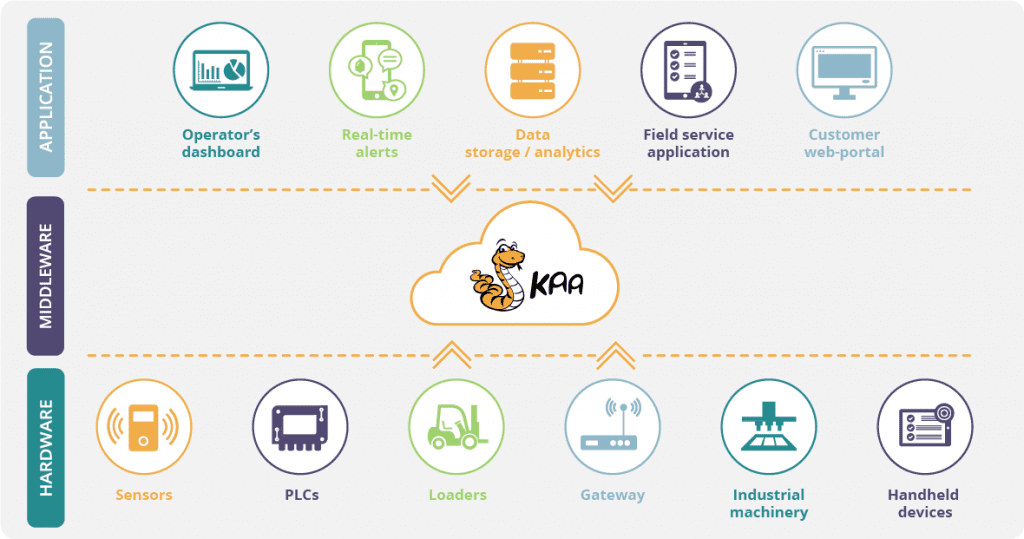 We are going to disclose more Industrial IoT use cases for Kaa on our upcoming webinar "Kaa in Industrial Automation", which will take place on Thursday, May 26. We are going to open the registration soon, so follow us to stay informed.

Max Bondarenko
Marketing Director at KaaIoT
Looking for a powerful IoT platform?