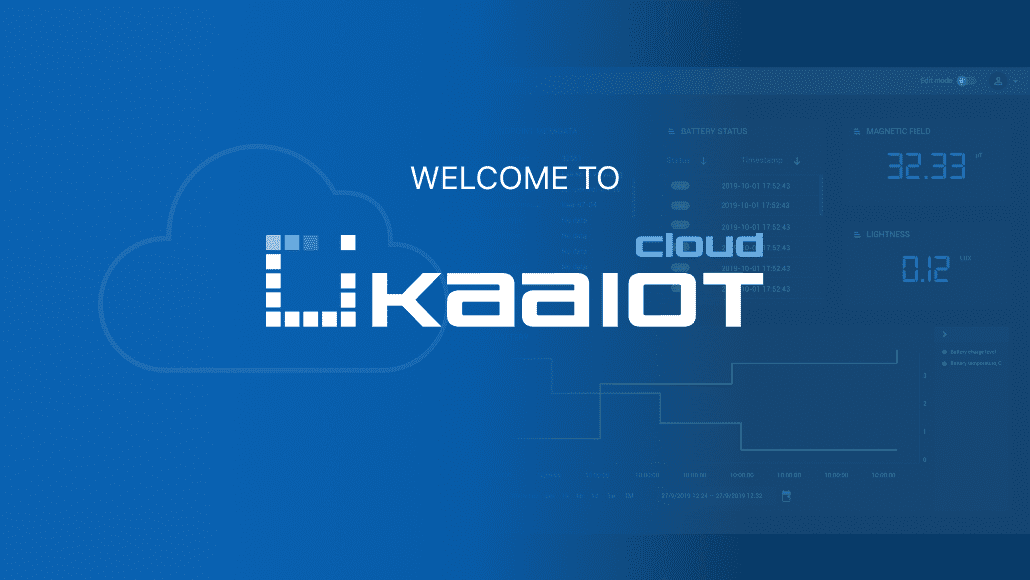 The Kaa IoT Cloud is Available for Free Trial!
We are excited to announce that the Kaa IoT Cloud (alpha) is now available for free for everyone! This is the Kaa Enterprise IoT Platform in the form of PaaS, which you can use for free for as long as you want and connect up to 5 devices! The Kaa IoT Cloud is the easiest way to get the feel of Kaa and see what you can potentially accomplish for your business. It is also perfectly suitable for home-grown IoT projects and experiments.
To help you get started real quick, we prepared a step-by-step video tutorial, which is available from within the Kaa IoT Cloud as well as on our Youtube channel. This tutorial will guide you through the key Kaa features and demonstrate how to create a meaningful IoT application from start to finish. You will find even more tutorials when you start using the Kaa IoT Cloud.
Have you already thought of which devices you could connect to build your own IoT solution? Go ahead, make it real with the Kaa IoT Cloud
Ready to get started?