Back to Blog
Can The IoT Protect Our Children While in School?
Smart Schools Already Exist – Let's Scale It Up!
Too many children, teens and educators are losing their lives in schools, that used to be considered some of the safest havens on earth. In an era of increasing violence, particularly in the US, every school board, every community, and every parent and educator must advocate for the best solutions we can bring to ensure safety without agreeing to dangerous proposals (including giving teachers guns).
Prevention is the key, and technology – most specifically Internet of Things solutions – can make a huge difference in stopping the bad guys before they reach the hallways, classrooms and auditoriums with intent to harm and kill.
Check out the statistics on this Wikipedia page with attacks on primary schools (kindergarten through middle school).
The sorrow, the pain, and the ongoing sadness impacting families who have lost their children, the students who lived but had to live through this trauma, the teachers and staff, the entire community and the extended society is unimaginable. So what can we do about it – what can our IoT community do – to accelerate sensor-enabled security measures?
Let's start by insisting every school deploys smart building technology, including security cameras, smart locks, and other physical security solutions.
Then, let's insist that the data collected from these systems be integrated with Real Time Communications, enabling teachers, staff, emergency responders, hospitals and of course parents to receive an immediate alert on their smartphone when there is a threat.
Let's replace old fashioned radio intercoms with less expensive and more reliable and scalable WiFi solutions, so we can instantly communicate "lock down" instructions throughout the building in concert with training students about responding to emergencies.
Let's create IoT response plans – engineering the connectivity physically and virtually, providing blue prints to smaller schools and communities so they can implement security – including in private schools, day care centers, and more.
And let's set a standard protocol so that we educate the educators and their IT teams on how feasible IoT is to set up. Here are five tips: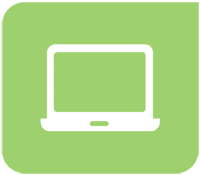 1. Create an IP network strategy, projecting beyond what is being supported today including virtual or distance education to include digital security IoT based systems (by the way, the distance education solutions can allow children to attend school if there is a threat)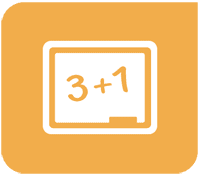 2. Create IT budgets that support upgrades necessary to the WLAN and the more localized low-power networks that connect sensors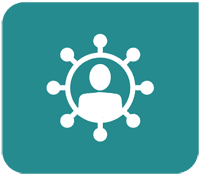 3. Create community programs where the police have views into the campuses and buildings to improve coordinated responses among law enforcement, first responders, and other government agencies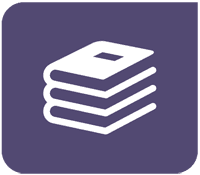 4. Create training programs, free to schools and their IT teams, as an ecosystem gift that will protect generations to come: illustrate what elements are necessary and how the engineering works locally and in a distributed fashion (monitoring entire school districts for example, to reduce costs by deploying a system-wide approach)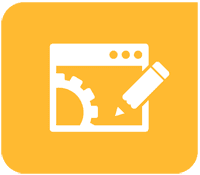 5. Plan ahead, and plan ahead again; the IoT and networking protocols in general are improving all the time, and new applications are being developed directly inspired by the opportunity to protect children and teens
One very inspiring app is being developed by Ruvna
a start-up which has developed an app making it possible to find people in case of an emergency.
The Rave Panic Button
is being deployed in school districts in the US.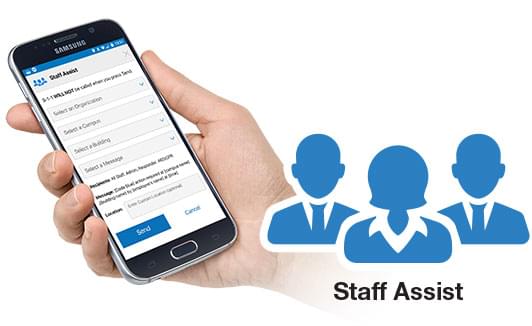 One success story comes from the community of Winston-Salem, N.C., who deployed an IoT system across the entire county. They installed cameras in 43 schools, while also adding GPS trackers to all buses, letting school officials know where the buses are (and of course alerting the drivers to reroute in the event of a threat).
While we are just on the threshold of rolling out IoT solutions in schools around the world, it is encouraging to see visionary leaders acting now.
If one child's life is saved, isn't that the ultimate "ROI?"
Kaa's team is available to speak with anybody interested in learning more about how our free, open source middleware can be "the glue" to IoT deployments, de-mystifying what it takes to create a small to large and very large distributed deployment. We are all in this together!
Olga Machushnyk
Marketing Manager at KaaIoT
Looking for a powerful IoT platform?